Teahouse Pop-Up @ Cicada!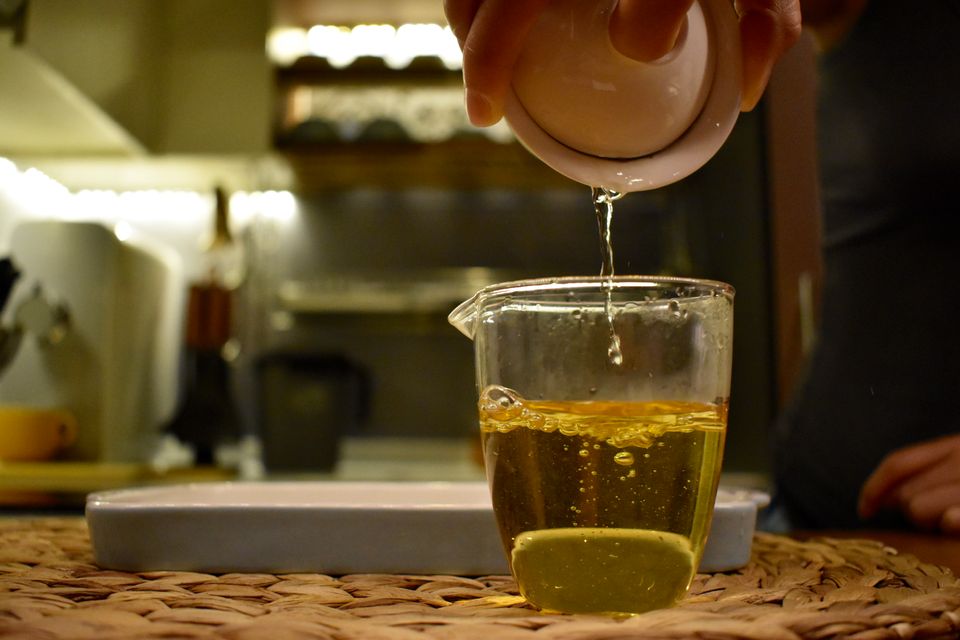 We're bringing tea back to Cicada in October - mark your calendars for Monday 10/17 and Monday 10/31!
This time, we are really excited to be able to offer a true sit-down, brew-it-yourself gongfucha experience. Gongfucha (工夫茶) means "tea that takes time and effort," and is a Chinese style of brewing and serving tea that developed in southern China during the Song dynasty, around one thousand years ago, and has since migrated and evolved. Between 11 am and 5 pm each Monday, we will have our full line-up of teas available for gongfucha, with unlimited hot water and unlimited seating time. Guidance available!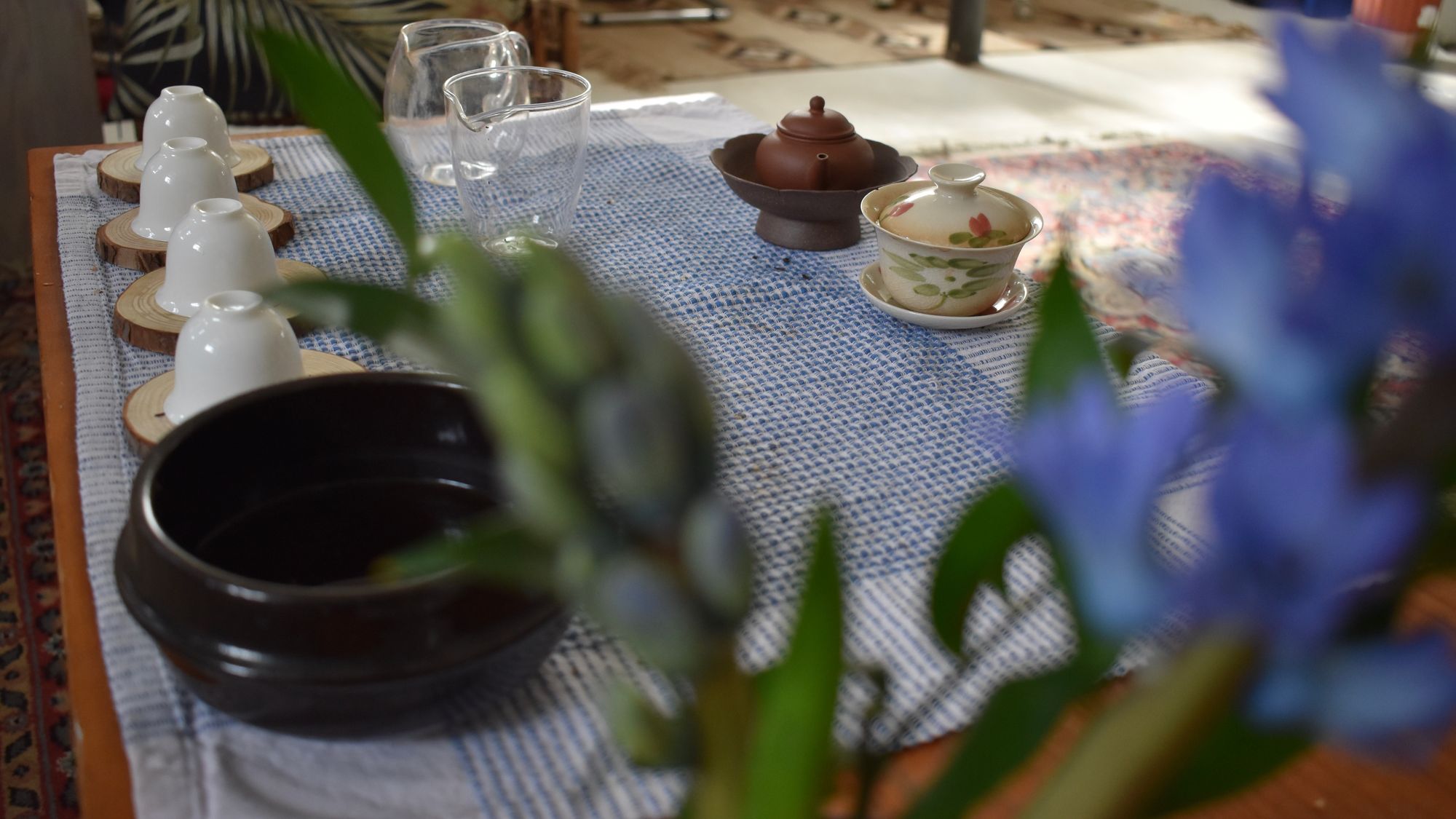 There will also be a smaller selection of teas available for tea by the cup (with unlimited re-steeps) and cold brews by the glass.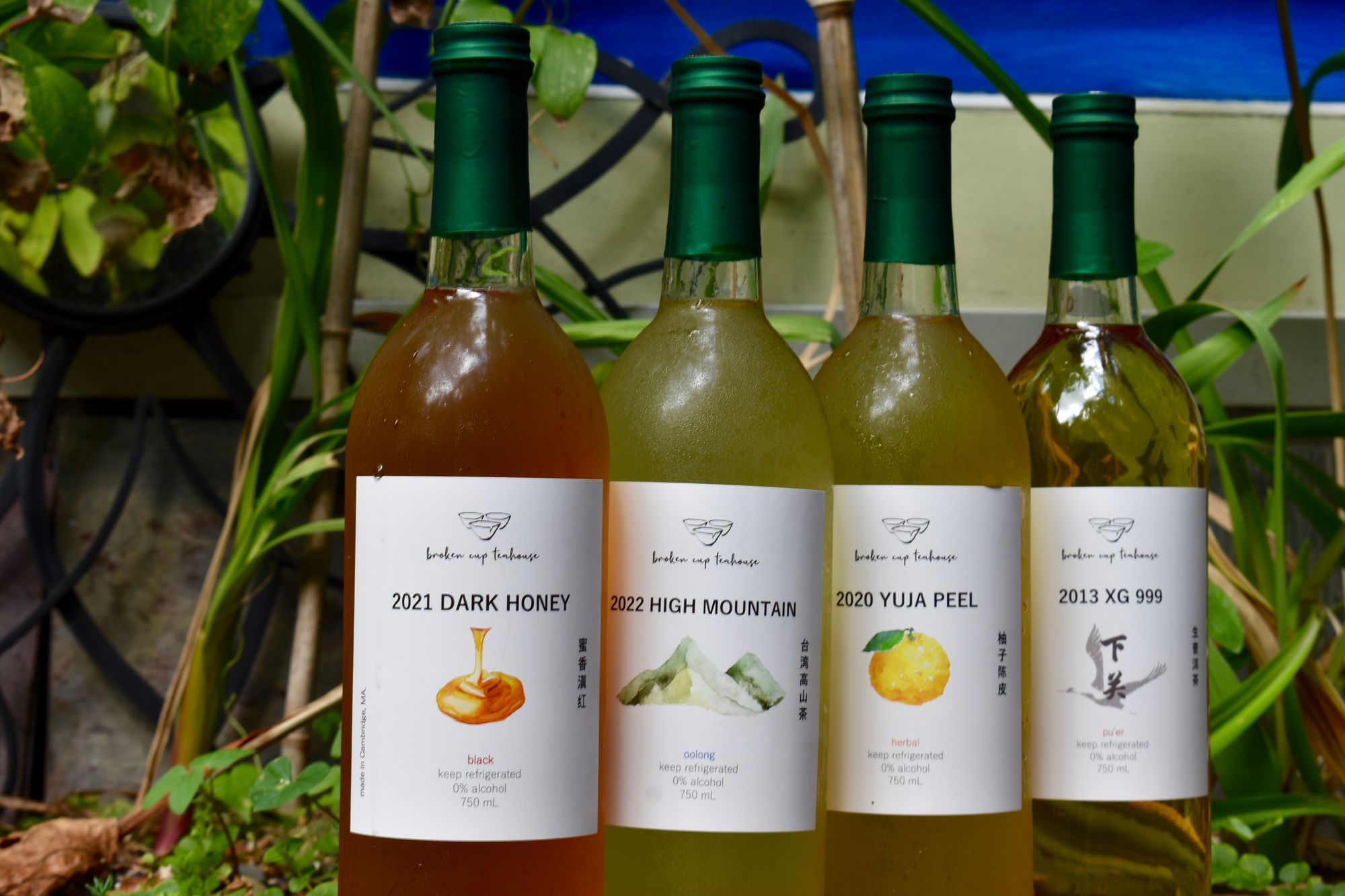 Please kindly note that we will not be offering any food or snacks, but you are very welcome to bring your own food (BYOF) during open teahouse hours.
Monday 10/17
| | |
| --- | --- |
| 11:00-5:00 | Open teahouse (gongfucha, tea by the cup, cold brew by the glass) |
| 5:30-6:30 | Intro To Gongfu Brewing With A Gaiwan - reservation required |
| 7:00-8:00 | Omakase Tea Tasting - reservation required |
Monday 10/31