[EVENT ARCHIVES] Mondays in March @ Cicada Coffee Bar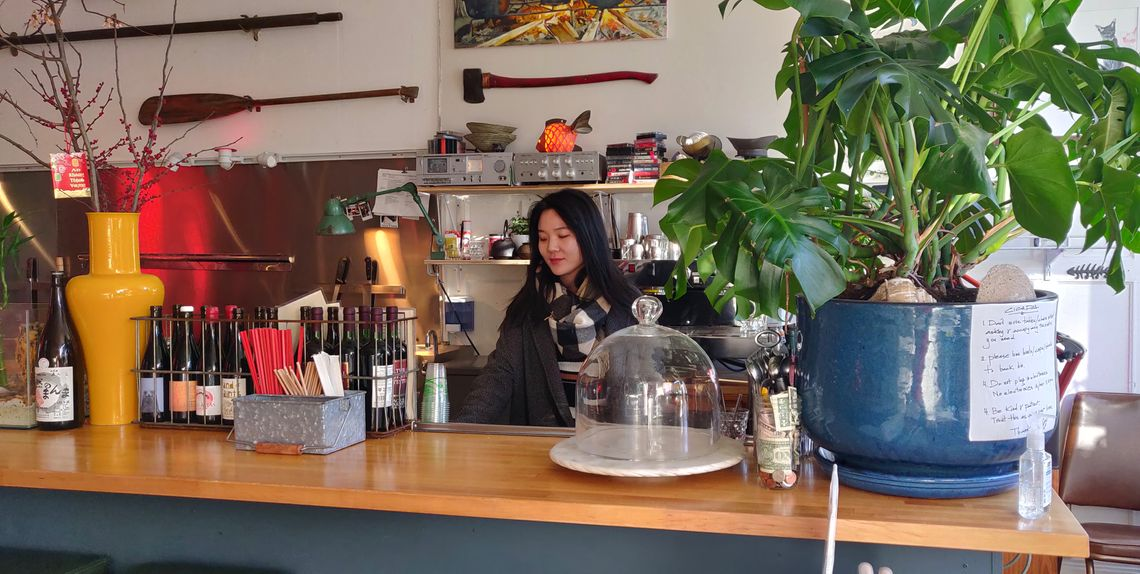 Broken Cup Teahouse will be popping up at Cicada Coffee Bar on Mondays in March 2022!!
We will be hosting tea tastings with various themes, with a focus on brewing high-quality, traditional teas from China, Taiwan, and Korea using tasty spring water. Each one-hour long tasting can accommodate up to 8 people, and will highlight a selection of teas as well as home-made, Asian teahouse-style snacks (all vegetarian and made from scratch). Please note that the snacks will be a sampler set, not a full meal.
---
Fine teas.
Spring water.
Home-made tea snacks.
---
Below is our program of events for 3/21 and 3/28. Click on the name to go to the booking site, or click here to see the full list with descriptions.
Monday 3/21
Monday 3/28
*It is recommended that participants come to these events on a full stomach.
If you would like to book any of our events for a private party OR if you are an establishment that would like to host us for a tea pop-up, please get in touch with us!
Past events
Monday 3/14
| | |
| --- | --- |
| 9:00 - 11:00 | Walk-in (get a fresh cup of tea brewed to order!) |
| 11:30 - 12:30 | Korean Herbals |
| 1:00 - 2:00 | Taste of Yunnan |
| 2:30 - 3:30 | Taiwanese Oolong Through the Seasons* |
| 4:00 - 5:00 | Heicha |
| 5:30 - 6:30 | Vintage Oolongs |
Monday 3/7
| | |
| --- | --- |
| 9:00 - 11:00 | Walk-in (get a fresh cup of tea brewed to order!) |
| 11:30 - 12:30 | Taste of Yunnan |
| 1:00 - 2:00 | Taiwanese Oolong Through the Seasons* |
| 2:30 - 3:30 | Young Sheng Pu'er* |
| 4:00 - 5:00 | Vintage Oolongs |
| 5:30 - 6:30 | Korean Herbals |