[EVENT ARCHIVES] Mid-Autumn Tea Tasting @ honeyjones studio 9/17/22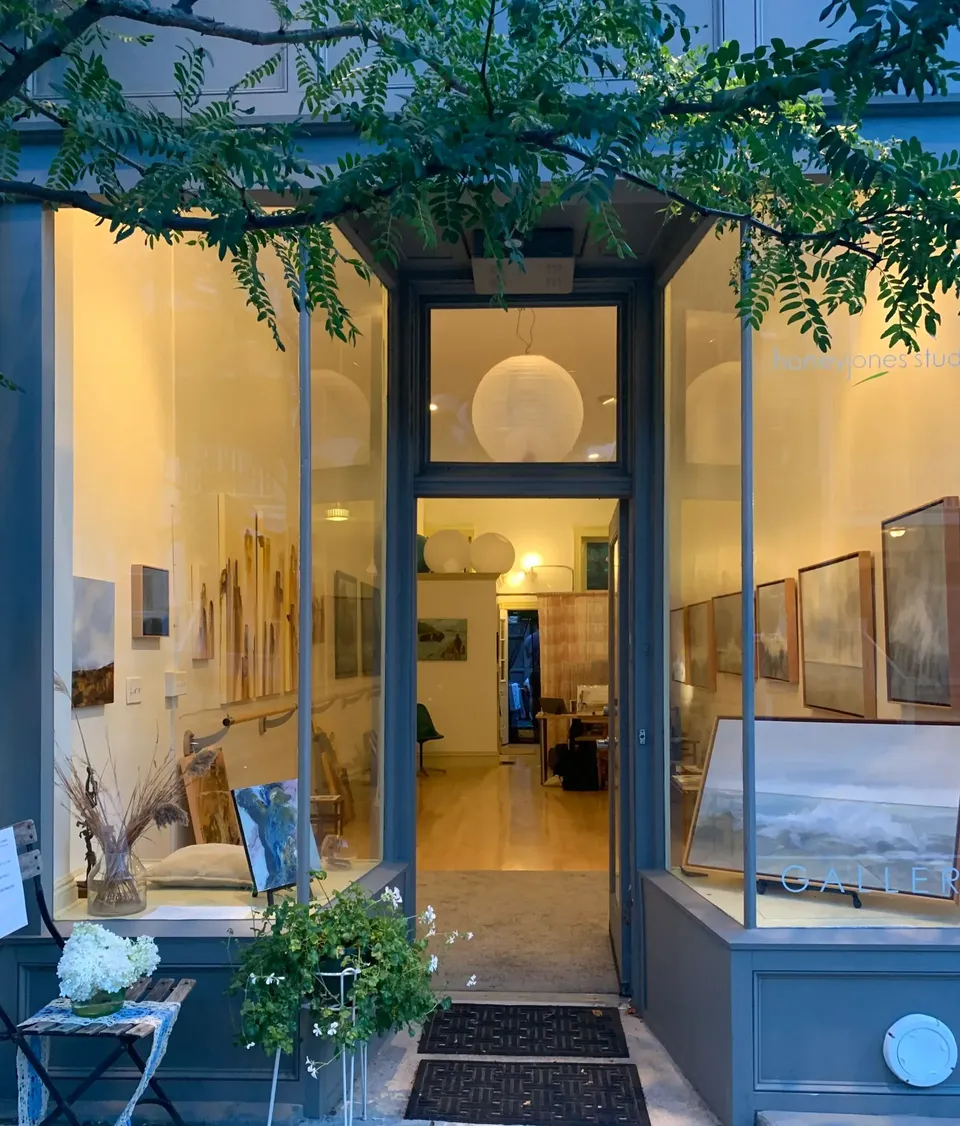 We are delighted to be hosting another tea tasting at honeyjones studio! This time, it will be in honor of Joanne Simon's show of kintsugi-inspired monotypes as well as mid-autumn, in the lunar calendar. Yes, there will be mooncake. :)
There will be two seatings on Saturday, September 17-
2:00-3:00 First seating (6 people)
3:30-4:30 Second seating (6 people)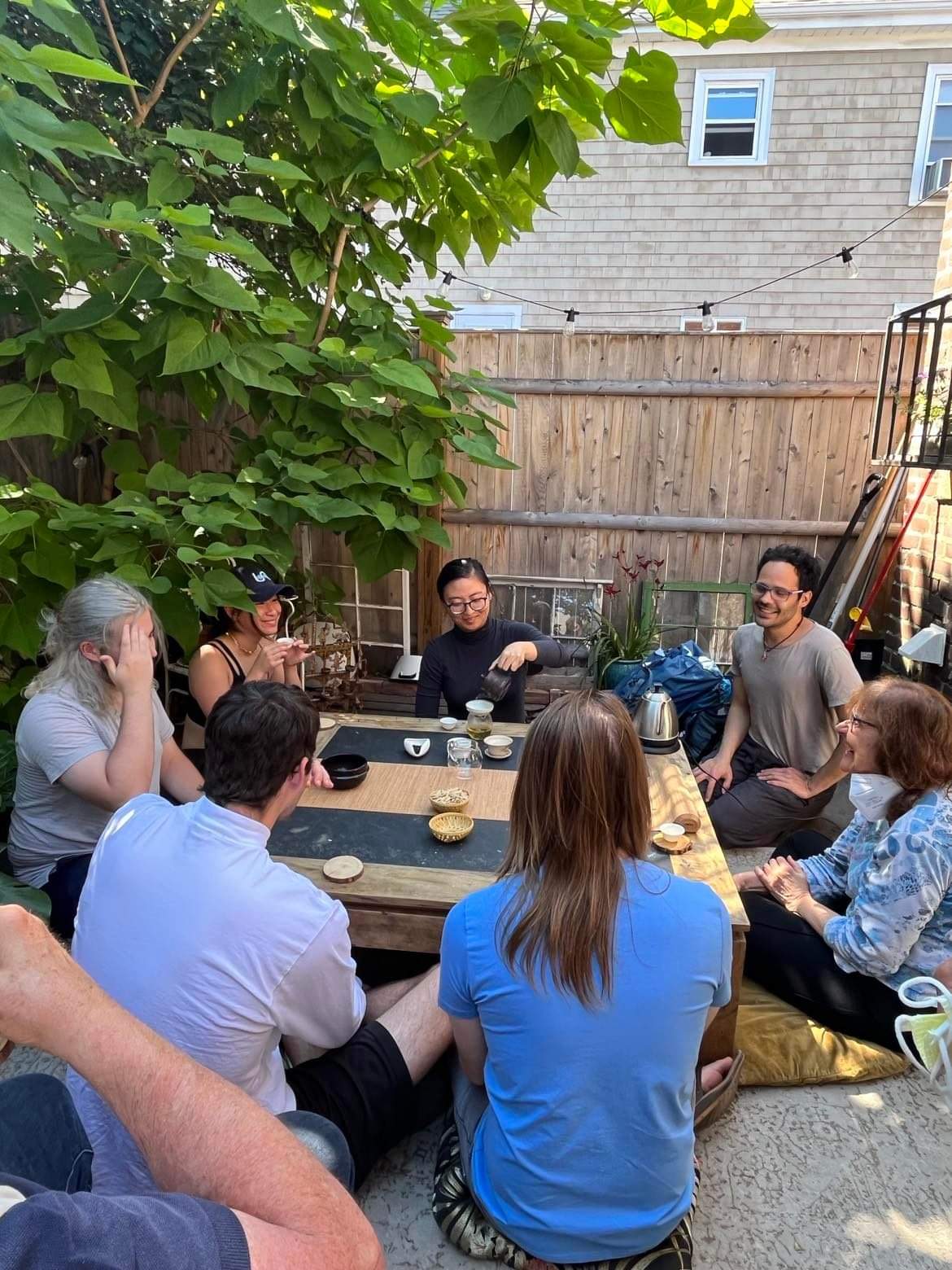 As a special treat, the artist herself will be in attendance at tea. Check out some beautiful samples of her artwork on her Instagram below, or on her website here!
We're very lucky and excited to be having tea again at such a beautiful art gallery, together with art and tea friends.
Reserve a spot with the link below!
9/17 Tea Tasting at Honeyjones Studio
$30.00
Get Tickets