Events & Reservations
Calling all tea & art lovers!
Broken Cup Teahouse will be pouring tea at the lovely honeyjones studio on Sunday, 7/10/22, 3-4:30 pm. This will be a free community event! No need for reservations. If you missed our 品茗 Pǐn Míng - Tea Tasting Series at Cicada in March, you'll get to experience it again at honeyjones! Come as you are, stay as long or short as you like.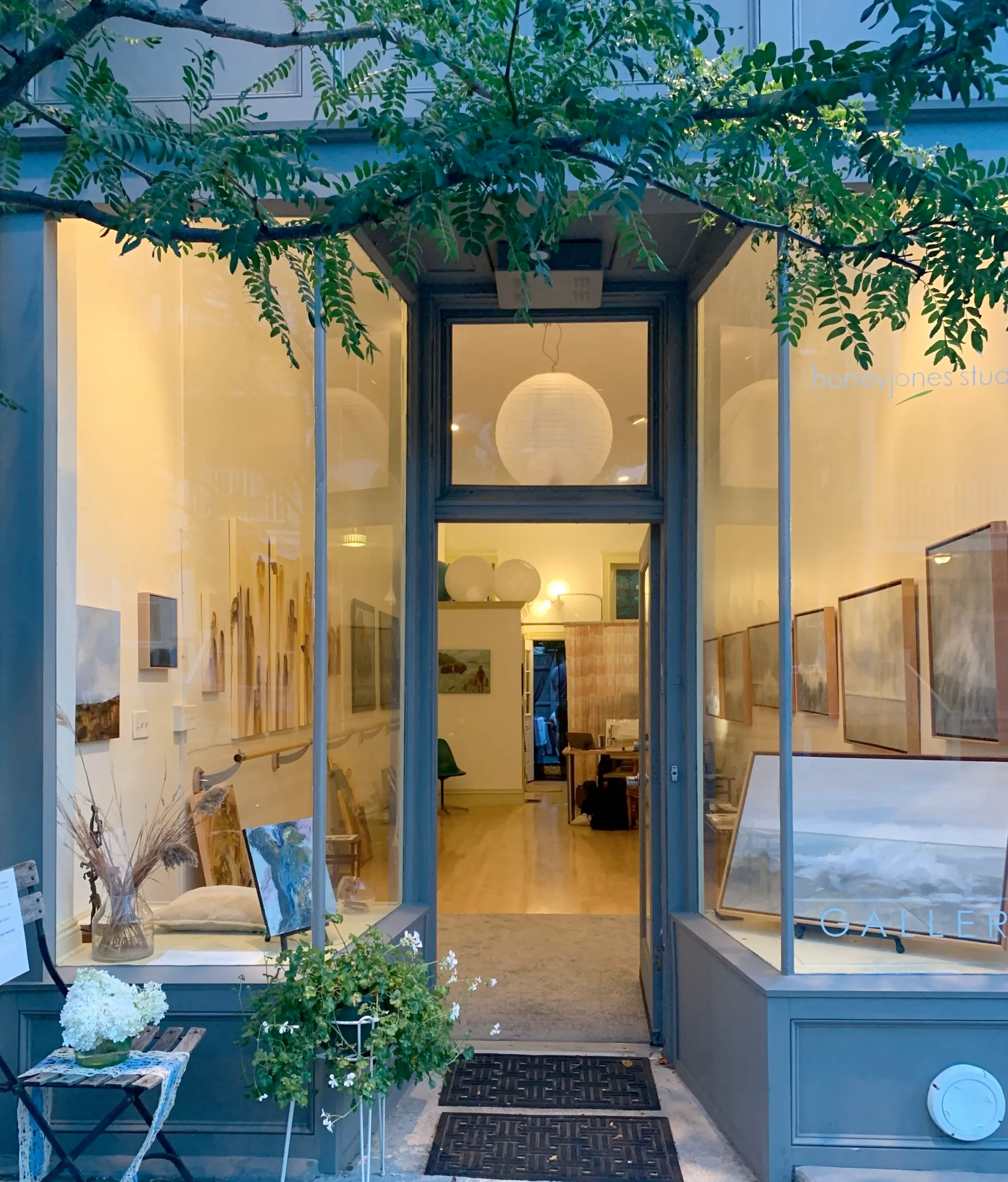 I will be celebrating my birthday that day by doing what I love the most - sharing really good tea with others. It would be an honor if you would join me and Julie for a few cups of fresh and vintage teas, surrounded by her well-curated exhibition of paintings by local artists, and maybe find some tea or art gems to take home with you.